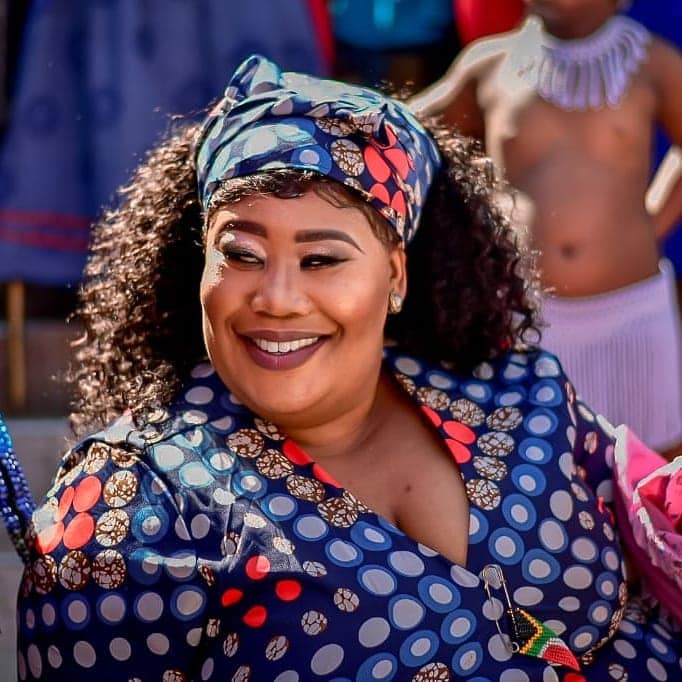 While she has achieved a lot in her career, the TV personality is very private when it comes to her personal life.
Fans are beginning to get to see who she really is in her new role as a TV host.
Her brand has grown immensely over the years and she was thrust in the spotlight as a #OPW presenter, there isn't a lot of information out there about her so we have decided to compile a list of some things that you probably didn't know about Nomsa.
She was born on the 7th of April 1982.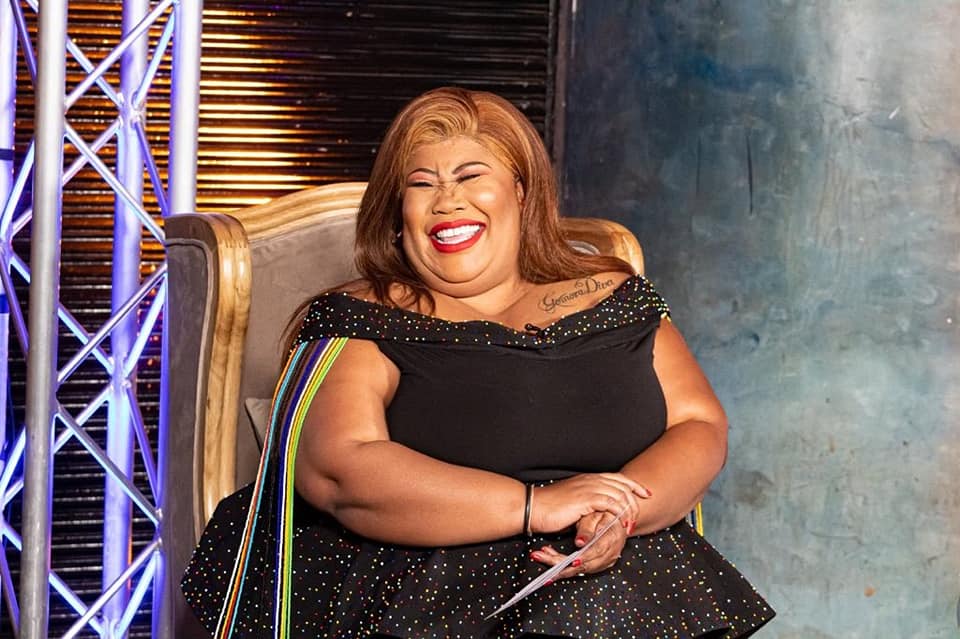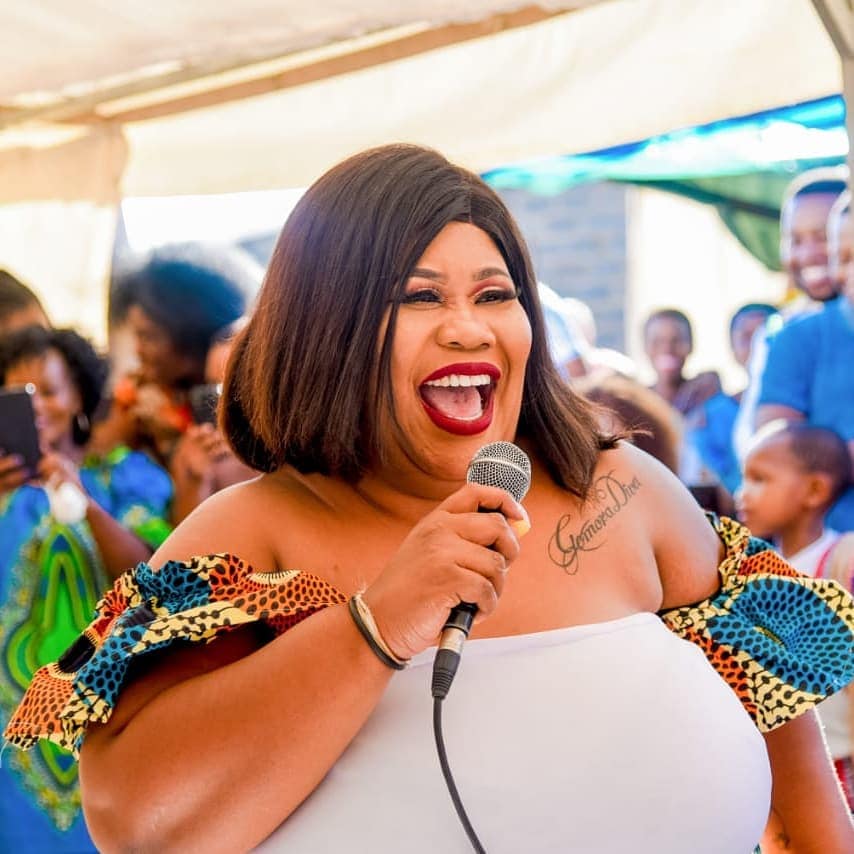 She is a seasoned actress, her CV is very impressive, she has been on Muvhango, Isibaya & Abo Mzala.
Nomsa Buthelezi is a South African actress best known for her role as Awelani in the SABC2 soap opera Muvhango and for hosting the Mzanzi Magic reality show Our Perfect Wedding. She was born on 7 April 1982 and raised in Alexandra. She has been a theatre actress for seventeen years, and after she shot a television advert for Absa, she decided to venture into television in 2007. She has featured on different national shows as well as on several local drama productions.
She is also known for playing a female Metro police officer who falls in love with a taxi driver in a Vodacom "Summer Loving" commercial, from 2008-2009. In 2011 she landed the starring role of Thandi, a no-nonsense domestic worker, in the SABC1 sitcom Abo Mzala. In 2013 she starred as Dudu in the Mzansi Magic sitcom Samsokolo and the following year had a starring role in the Vuzu sitcom Check Coast. She also plays the role of Ma Mnisi on the Mzansi Magic soapie Isibaya, debuting in 2013, and in 2017 she became one of the revolving door presenters on Our Perfect Wedding, replacing Thembisa Mdoda.
Between 2017 and 2019 she starred as delusional inmate Slender in the Mzansi Magic prison drama Lockdown then joined SABC1 soapie Generations: The Legacy, in June 2019 as Mrekza's (Kope Makgae) sister Boipelo, making her onscreen debut on 8 August, 2019.
Nomsa Buthelezi is proud to have actress Linda Sebenzo as her mentor and prides in the support that she gets from her parents. While commenting on her success story at a time, she spoke about how her parents would give her R22 daily to travel to auditions.
Awards
Since she took up a career in acting, Buthelezi's professionalism has been greeted with an award which she got last year. She got the Golden Horn Award for Best Supporting Actress in a TV Comedy.