Jeannie D has left a mark in every venture that she has tried. Her career started when she was young when she learnt the art of taking risks and going for her dreams. She gave her best as a radio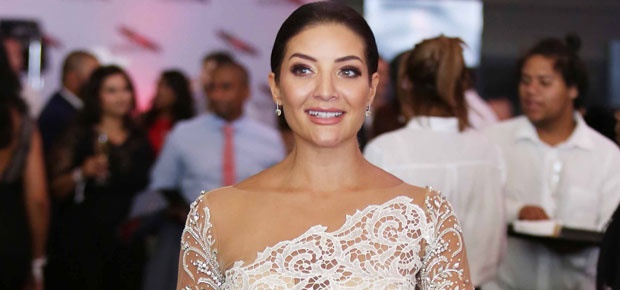 presenter and later on took the risk of trying out being a TV host. She is famous for her shows; the Top Billing and the Afternoon Express show. She is also the reason behind the Jennie D perfume. You probably have asked yourself the question, who is Jeannie D? How about we tried to figure out the answer to this question.
Jeannie de Gouveia, popularly known as Jeannie D, is a South African television presenter, actress, radio DJ, and entrepreneur. She is famous for her angelic voice through a radio show that she worked in. The show is aired on Good Hope FM radio. She is also renowned for her career as a presenter on Top Billing show. Apart from her job, she also took part in the second season of Strictly Come Dancing, where she lasted for six weeks. The show airs on SABC2.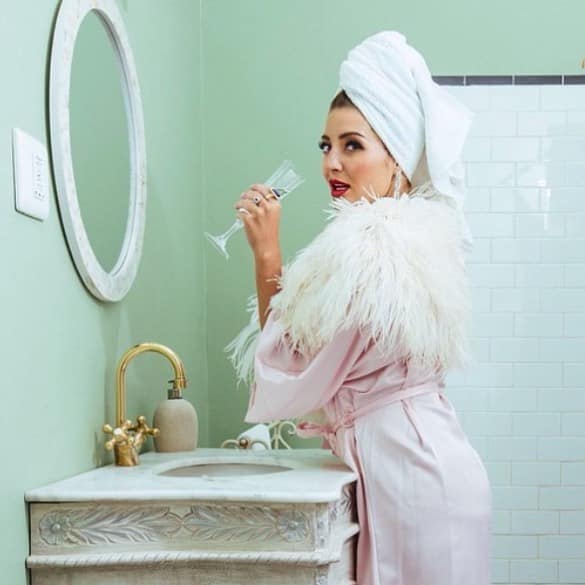 Young and attractive as she may look, you might be interested in knowing when was she born, and maybe her age too. She was born on the 13th of April 1982; hence, her age as of date is thirty-seven. She, however, does not look like it. She was born in Johannesburg and spent her childhood life there.