The 27-year-old is fast becoming one of the biggest names in the local entertainment scene and he continues to bring audiences something fresh.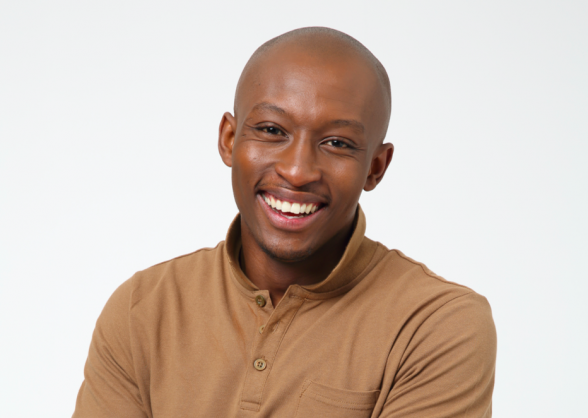 Ahead of his appearance on the upcoming ninth season of Tropika Island Of Treasure, we help you get to know the real Siphesihle Vazi with these fun facts:
1. While it has previously been reported that Siphesihle Vazi is his stage name and that not many people know his real name, this is in fact false. Siphesihle Vazi is definitely his real name.
2. Siphesihle burst onto the local entertainment space back in 2015 when he joined Selimathunzi as a host. However, not many people know how Siphesihle wowed the show's producers.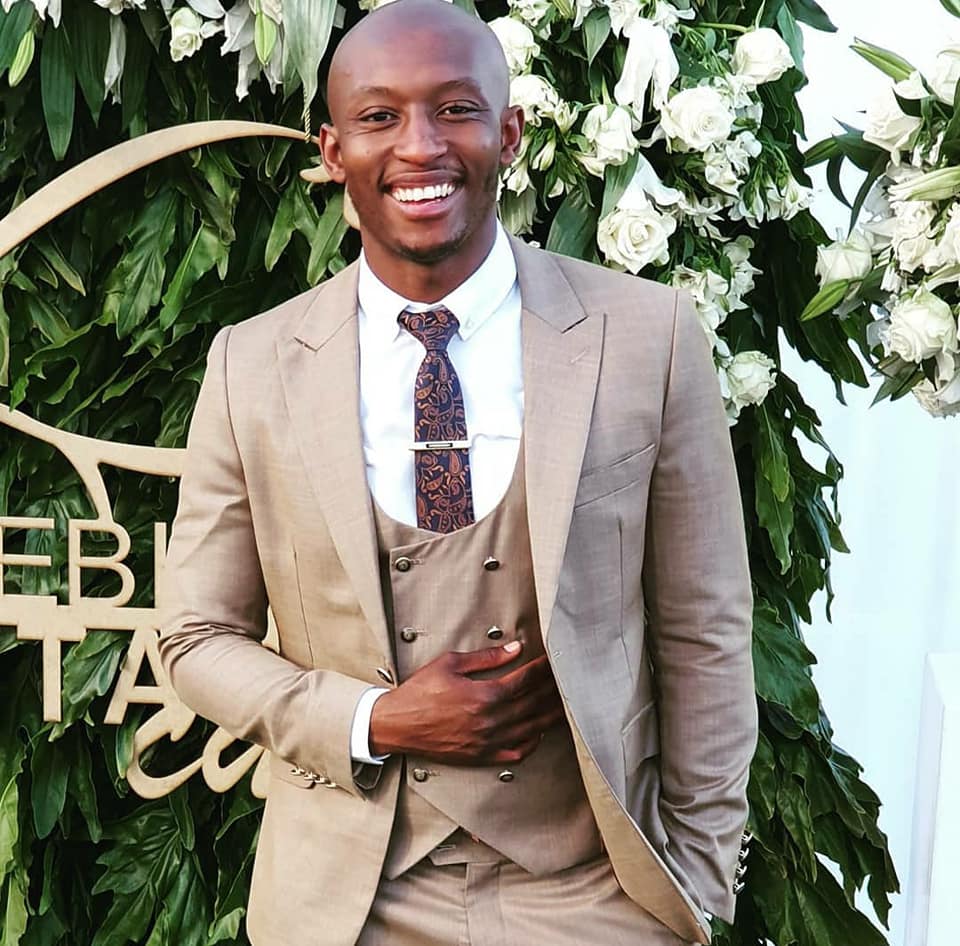 "I did one episode with them as a guest presenter. The producers seemed to like me. They called me back for a few screen tests and, within no time, I was given the job," he said.
3. Besides being in the media space, Siphesihle has big dreams of becoming an entrepreneur – which is why he studied a BA in marketing communication from the University of Johannesburg.
4. Siphesihle used to be a pig farmer. In fact, he was so dedicated to his cause that he often used to participate in piggery classes to ensure that he was the best farmer he could be.
5. The one thing that he hates to eat is avocado.
"I know so many people are into eating avocado – so much so that people get offended when I tell them that I don't enjoy it."
. The star says that his love for acting came about because he used to be obsessed with accents.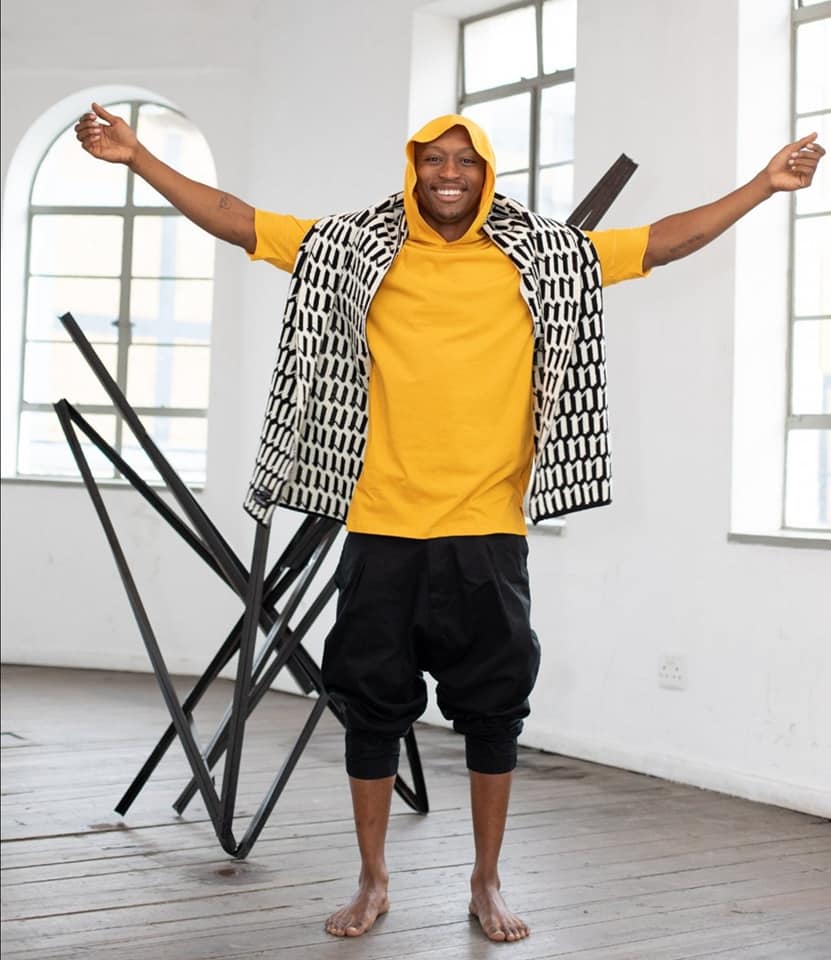 "I love speaking in different accents and creating characters in my head, although I do feel like everyone does that. This is part of the reason I love playing different characters and essentially fell in love with acting," he said.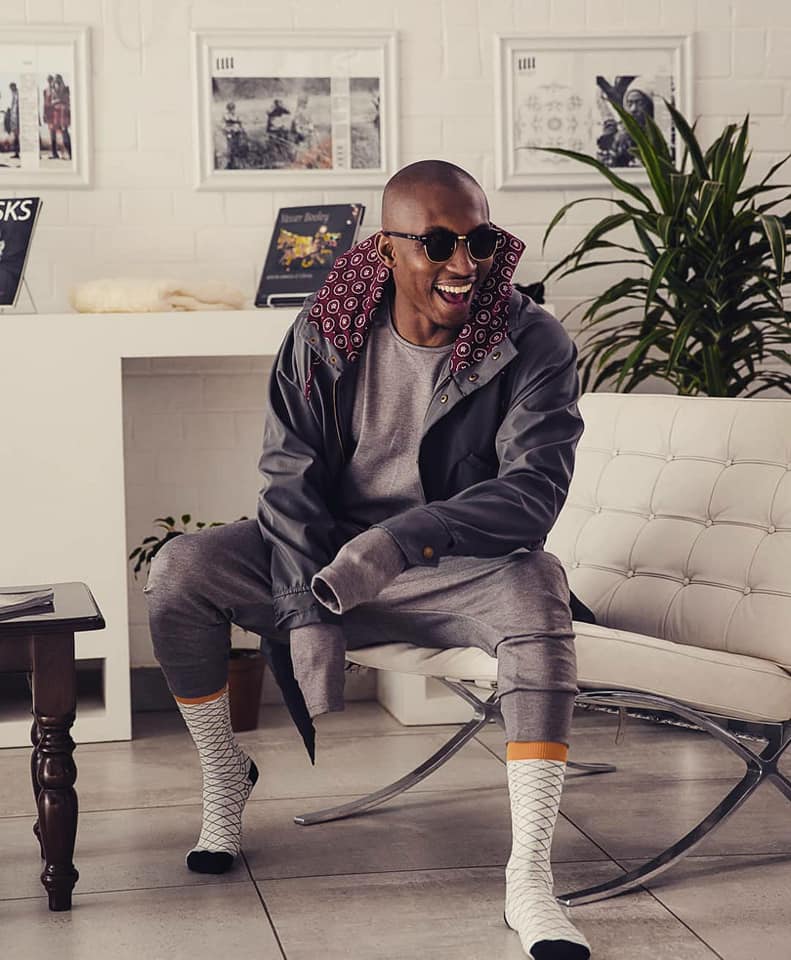 7. The star will appear on the upcoming season of Tropika Island Of Treasure. The series will take place in Curacao (an island in the Caribbean) and Siphesihle's smooth personality and quick-thinking ability makes him the perfect fit to be #TeamMangoPeach's leader!
8. The actor has a major sweet tooth but ice cream is his downfall.9. His most embarrassing on-screen moment was when he interviewed designer David Tlale for a segment on Selimathunzi.
"I ended the interview saying 'Okay David, thank you for sharing with us. Good luck in New York and go do whatever you do' where I was referring to a showcase he was participating in. He turned back and said, 'I don't do whatever'. Unfortunately, the viewers saw that and the whole incident is just so embarrassing."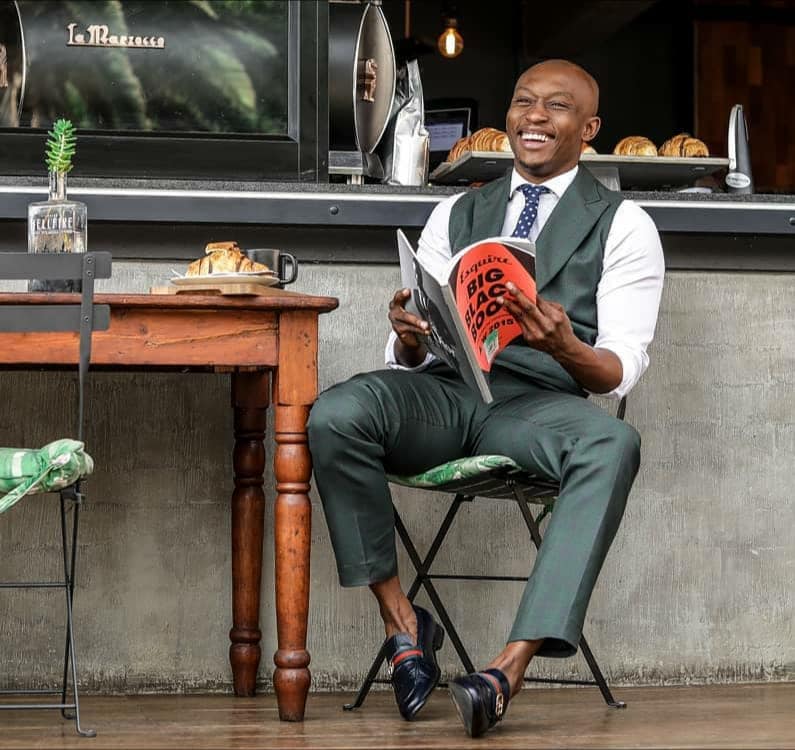 10. They say the way to a man's heart is through his stomach and, for Siphesihle, his favourite dish is any sort of braai meat or seafood.